Adem in.... en uit....
Zit jou hoofd ook zo vol?
Deze tips helpen je ontspannen en alle stress van de afgelopen weken zijn gelijk weer weg

Romantisch bad
Dit lijkt in eerste instantie iets om op je huwelijksnacht te doen
Maar ook in je eentje is het ontspannend.
Vul je bad met warm water ,doe er wat kaarsjes naast let op niet aan de kant van je hoofd !
Als je ze toevallig in huis hebt staan kunnen rozenblaadjes niks kwaad
Pak er een wijntje of thee bij en misschien een gezichtsmasker ?
Home Spa
Je nagels lakken, maskertje op je gezicht en haren en je bent morgen weer de oude
Heb je geen geld of ben je te lui om een masker te kopen?
Lees mijn blog over zelf gemaakte maskers !
Niks
Niks? Juist ja Doe eventjes helemaal niks
Trek je mooiste onsie aan en H ang lekker voor de bank met een zak chips of worteltjes ;)
Joggen
Dit is voor de fitgirls
Ik sla deze liever over maar veel dames vinden het lekker om even een half uurtje te rennen
Vergeet niet om goed te eten, neem een flesje water mee en zet je gedachten op nul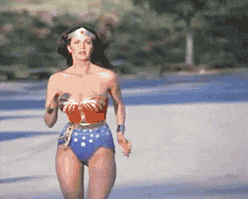 Ik hoop dat jullie er wat aan hebben gehad
Ik ga vanaf nu weer actiever proberen te schrijven heb jij nog leuke ideeen? Hmu!
Vergeet niet te like en een leuke comment achter te laten!
See you in my next topic 💋